portable handle metal lid double wall glass water bottle egg shape bottom suitable for hot and cold water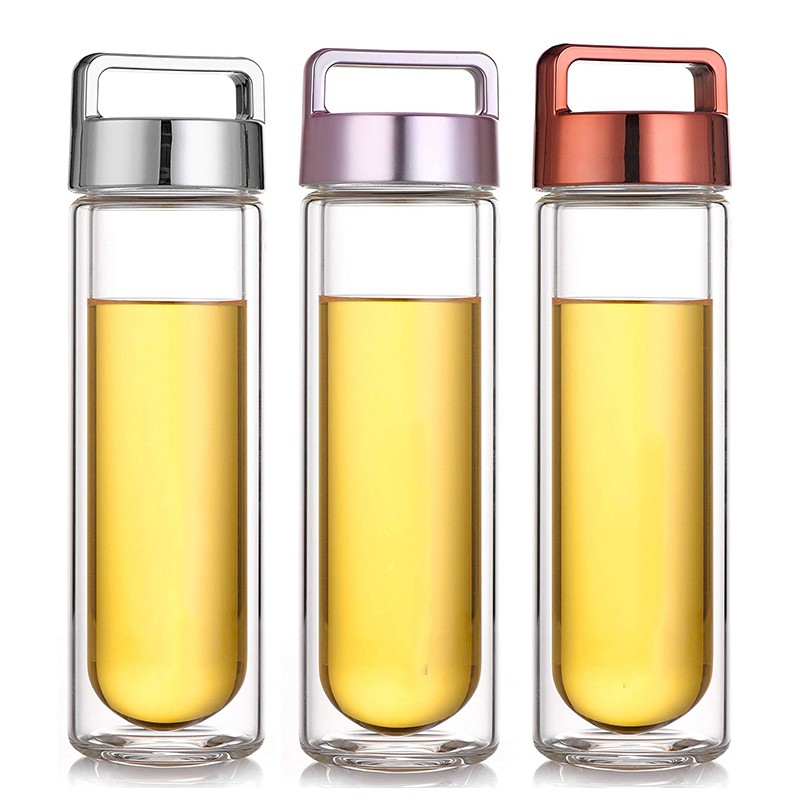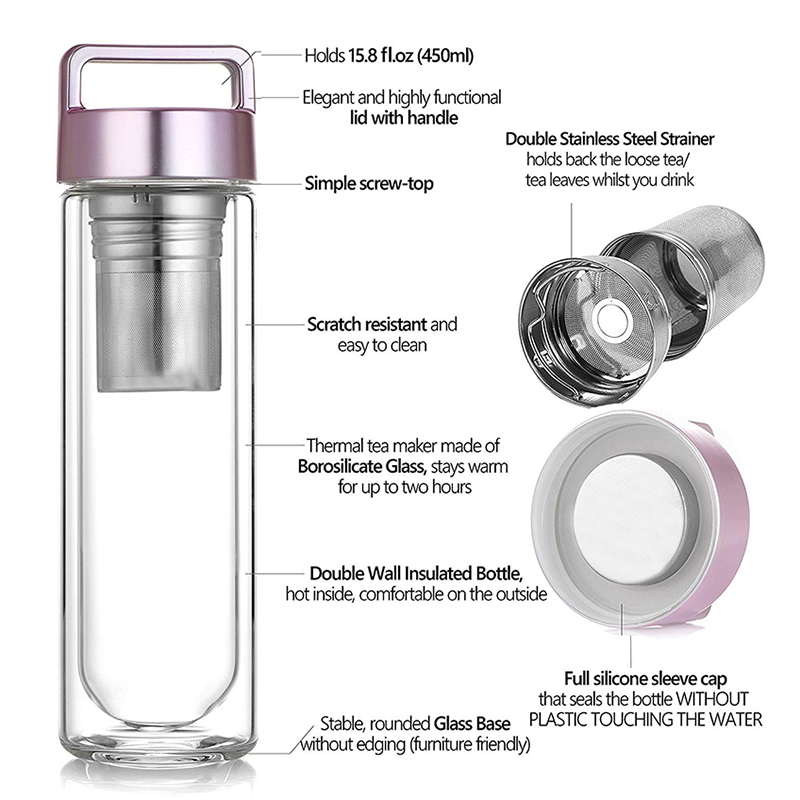 Rowey is a company specializing in borosilicate glass bottles.
The products we can offer include molded bottles, tube bottles and blow bottles.
I believe we can provide all kinds of glass bottles you need.
Welcome to contact us.