Basic selection standard for tempered glass
tempered glass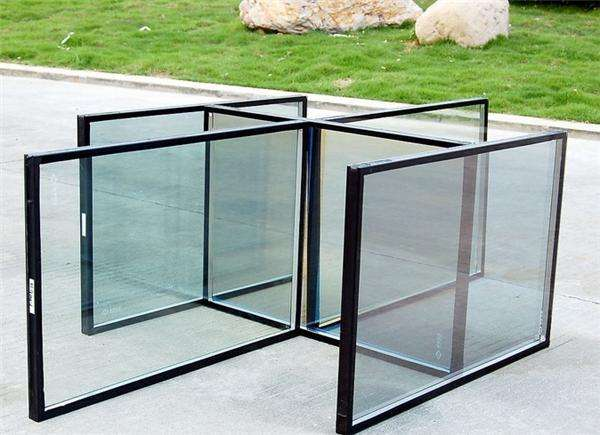 1. Bending
The bending degree of flat tempered glass should not exceed 0.5% when it is arched and 0.3% when it is corrugated.
2. Impact resistance
Take 6 toughened glass samples for tests. If the number of broken glass samples is less than 1, it is qualified; if more than or equal to 3, it is unqualified. When the damage number is 2 pieces, another 6 pieces are taken for the test. All the 6 pieces must not be damaged to be qualified.
3. Fragmentation status
Four toughened glass samples were taken for testing. The number of fragments in the 50mm×50mm area of each sample must exceed 40, and a small number of elongated fragments are allowed, whose length is not more than 75mm, whose end is not knife-shaped, and the Angle formed by the elongated fragments extending to the edge of the glass is not more than 45°
4. Impact performance of the shotgun bag
4 flat tempered glass specimens shall be tested in accordance with either of the following (1) or (2).
(1) when the glass is broken, the total mass of the maximum 10 pieces of each sample shall not exceed the mass equivalent to the 65m2 area of the sample.
(2) when the falling height of the projectile bag is 1200mm, the sample will not be damaged.
5. Bending measurement
Take flat tempered glass products as samples. The sample is placed vertically and horizontally with a ruler attached to the surface of the sample for measurement. A bow is expressed as a percentage of the ratio of the height of the arc to the length of the string. When a wave is formed, it is expressed as a percentage of the ratio of the height from trough to peak to the distance from peak to peak or trough to trough.